To get inspired, feel empowered and take your mindset to another level
Book your next inspirational speaker for your next event today
Perseverance, Self-Belief, Leadership,
Effort, Accountability and Development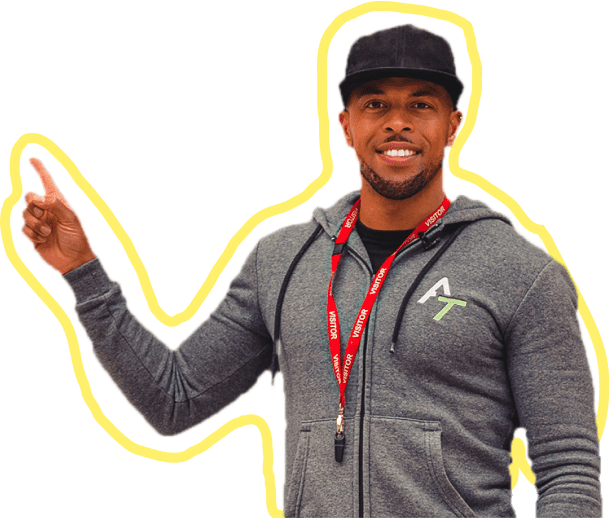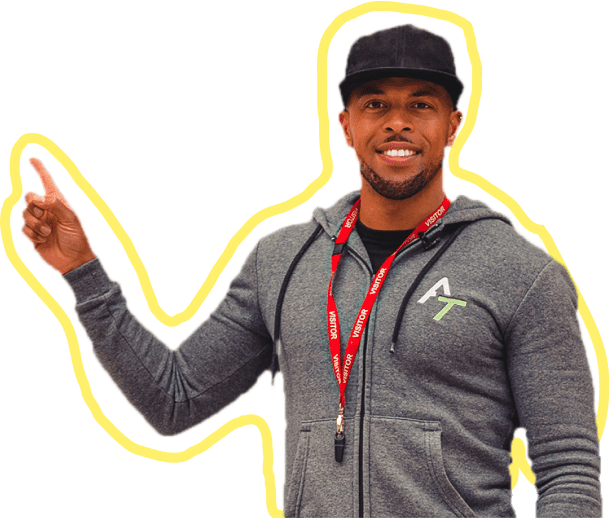 Adrian Live on Stage
Inspire, Engage and Educate
Top 3 benefits for having AT as your keynote speaker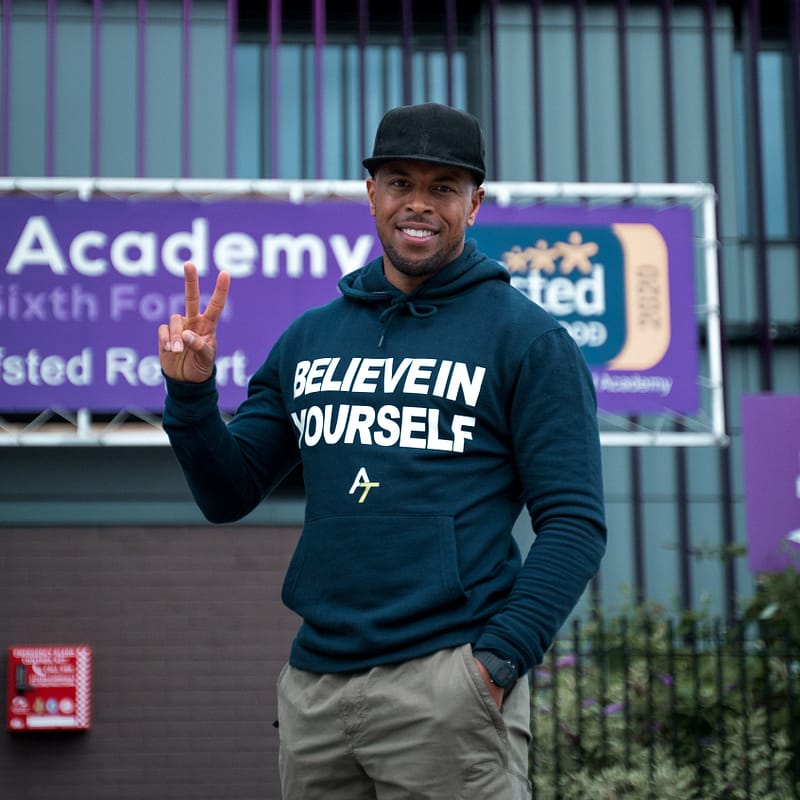 Adrian has become a well known inspirational speaker within the community. Delivering talks on perseverance, self belief, and taking accountability to students, staff and businesses, his journey started just before our first national lockdown (COVID 19) in March 2020. From a young age, Adrian struggled with his academics, anger and behaviour, however after years of personal development Adrian is now sharing his story to have a positive impact to as many people of all ages all over the world.
Testimonials
Read what others have to say about me and be sure to check the comments on social media too!
Together we can make a positive impact
Adrian was immensely professional in his approach and competently delivered an engaging session to the Executives and Senior Leaders within the ICB. Adrian's session was very well received by the attendees and he got plenty of positive feedback.
Saima
Adrian delivered a wonderful motivational speech to an audience of adults, young people, local celebrities and businesses. He was extremely professional and welcoming to everyone he interacted with. His organisation was brilliant as he ensured that his theme aligned with the theme of the event.
Sonam
Ready to book Adrian and to get inspired?